Defective Drugs & Devices
Defective Drugs & Devices
The Kirin Law Firm represents victims of defective drugs and medical devices who are seeking justice for the harm a product has caused.   We strive to hold all negligent and responsible parties accountable, and demand just financial compensation that our clients need and deserve.
All to often popular medical products or pharmaceutical drugs on the market are recalled, or the warning labels are changed, due to side effects that are either not disclosed or inadequately disclosed to consumers.   The companies that market these products are have an obligation to ensure that their products are tested and proven safe for consumers.
When companies breach their duty to provide safe and effective products to consumers, they may be held responsible for injuries, losses, pain and suffering and related damages in court.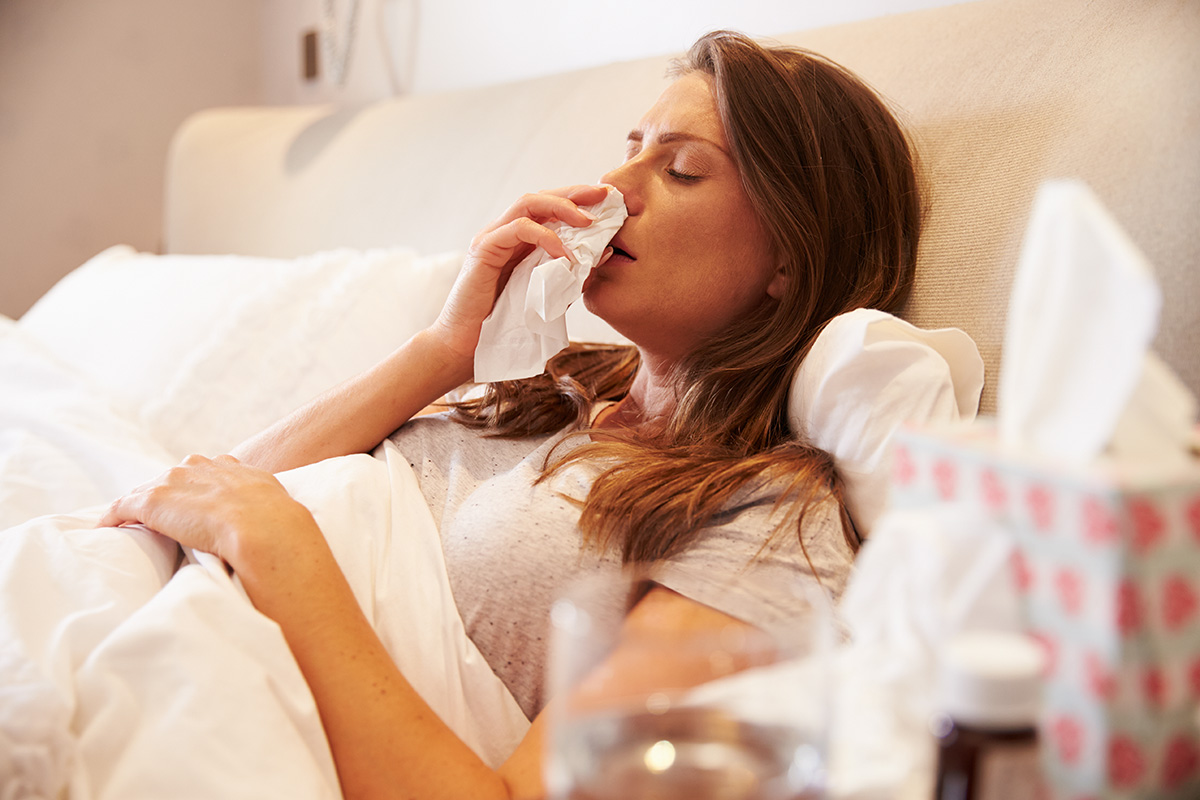 Current Defective Drugs & Devices Litigation​​
The Kirin Law Firm presently handles claims for clients regarding the following defective products:
1.   DePuy Pinnacle Hip Replacements   (metal-on-metal)
Thousands of patients with serious complications from their DePuy Pinnacle hip implants have filed lawsuits against DuPuy (and it's parent company, Johnson & Johnson) to recover compensation for medical bills, lost wages and other injury-related expenses.
2.   IVC Filters   ("inferior vena cava filters")
These small metal cage-like devices are designed to capture blood clots and are surgically implanted in patients. Reported complications include filter migration/fragmentation, punctured veins/organs, pulmonary embolism, infection, and death.
3.   Talcum Powder   ("baby powder")
Women who have used talc-based "baby powder" products and have since been diagnosed with ovarian cancer may be eligible for monetary compensation from product manufacturers.
4.   Taxotere   (docetaxel)

This effective chemotherapy drug is prescribed to treat a majority of breast cancer patients in the United States. Treatments with this drug may result in the unexpected and disfiguring side effect of "alopecia", or permanent hair loss. 
5.   Testosterone   ("Low-T" products)
Men who've suffered cardiac arrest, stroke and/or other adverse cardiovascular events after taking a Low-T drug have begun filing lawsuits against drug makers claiming that they were never fully informed of these life-threatening risks.
6.   Xarelto   (rivaroxaban)

This pharmaceutical drug is a prescription blood thinner with harmful, potentially fatal side effects, namely uncontrollable bleeding. Unlike most blood thinners, this drug has no antidote to counteract harmful effects.
7.   Zofran   (ondansetron)
Pregnant women who were prescribed Zofran, Zuplenz or generic ondansetron for nausea or morning sickness and gave birth to a child with birth defects may be eligible for compensation from the drug manufacturers responsible. 
Receive Your Free Attorney Consultation
Call the Kirin Law Firm at 

(504) 535-4746
if you or someone you love has suffered serious injury, distress, disfigurement or death as a direct result of complications from any of the drugs and medical devices listed above.
Receive a free consultation with an experienced personal injury attorney who specializes in defective drug and device litigation.

Have Questions?
Get your free consultation
Contact Us
Have Questions?
Chat with an Experienced Defective Drug and Device Injury Attorney Today.
Begin Chat Window