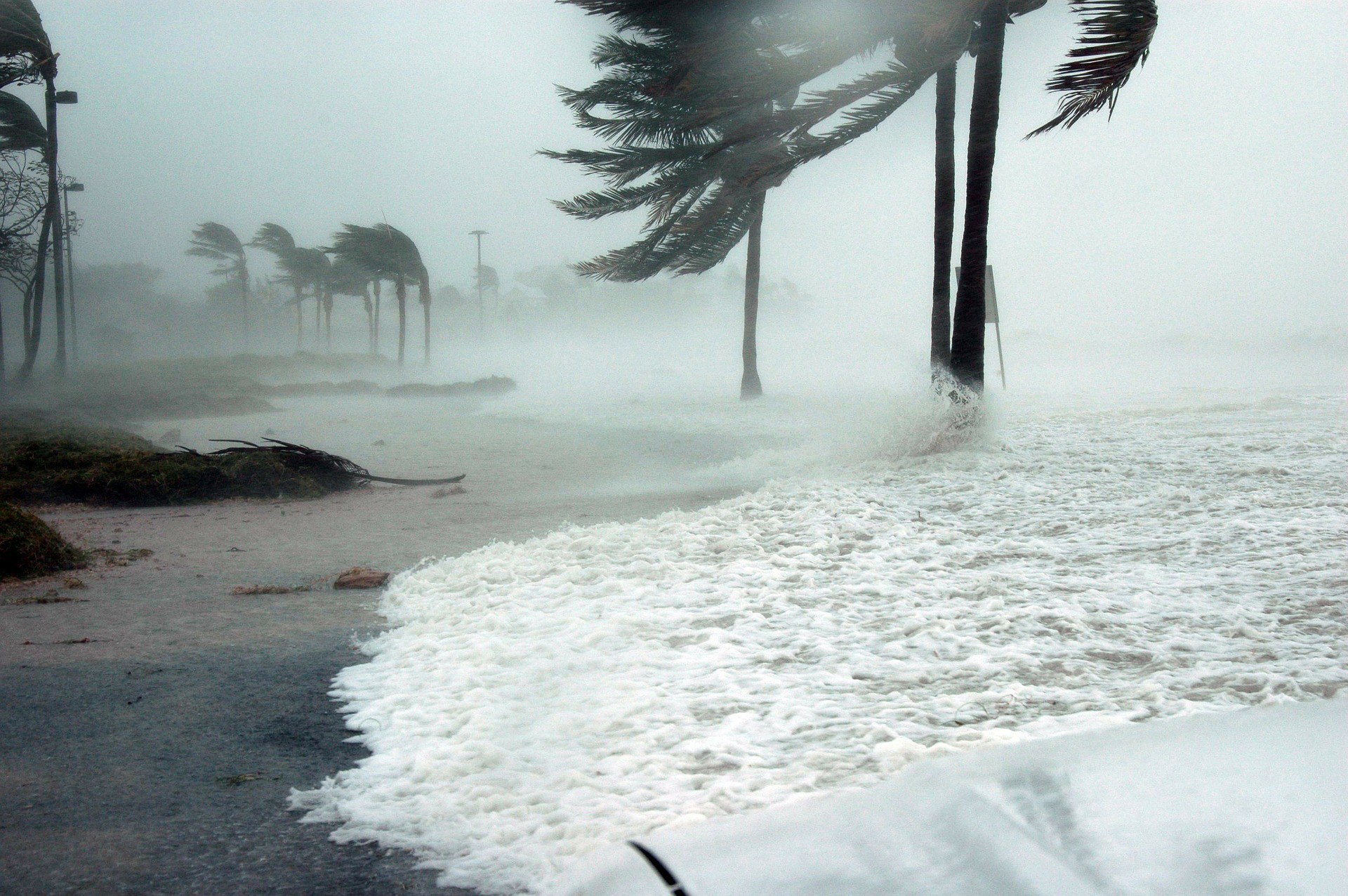 Hurricane Ida Claims
Hurricane Ida was one of the strongest hurricanes to ever strike the United States packing 150 mile per hour winds as a category 4 storm when it made landfall.   Many insurance companies are already failing to make sure that policyholders properly are compensated.
Hurricane Ida left more than one million Louisiana residents without power and in Southeast Louisiana.  Ida was the ninth named storm and second major hurricane of the 2021 Atlantic hurricane season, Ida developed on August 26 in the western Caribbean Sea. The storm has caused at least $15 billion in insured losses in Louisiana.
After such a catastrophe, survivors deserve to feel safe financially so they can start the arduous process of rebuilding their lives, but they often don't.
Homeowner's insurance oftentimes doesn't cover what it should in states at high risk for hurricane damage.  No policy provides flood insurance, and only a handful will offer windstorm insurance. A homeowner can buy a policy through the National Flood Insurance Program, and a separate windstorm one on the market.
Before doing anything else, make sure you read your policy the moment you receive one. Find out who and what is insured, which perils are covered, and the exact time of the year you're covered. Figure out what policy limits are in effect, too. When a peril-type situation meshes with an event that is not considered such, insurers can often refuse coverage.
The staff of the Kirin Law Firm is dedicated to assisting the victims of Hurricane Ida. We will apply our knowledge and expertise stemming from representing hundreds of clients impacted by Katrina, Gustav and other hurricanes which.  If you think we can help, give us a call at (504) 330-5680.
Receive Your Free Attorney Consultation
Call the Kirin Law Firm at
(504) 330-5680
Ask for a free consultation with an experienced property damage claims attorney and receive an evaluation of your first-party insurance claim.