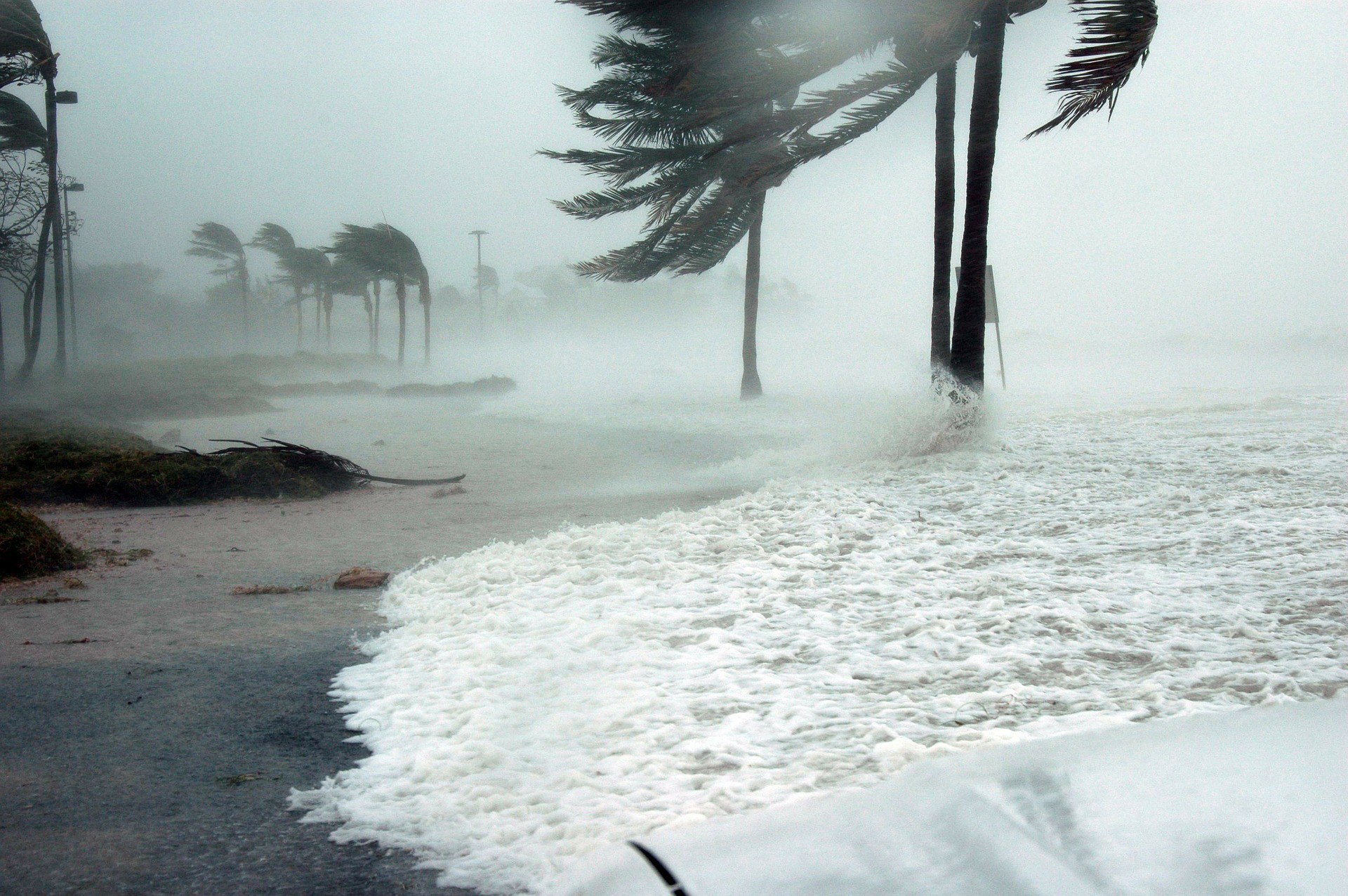 Hurricane Irma Claims
Historic and terrifying Hurricane Irma has left countless Floridians with catastrophic damage, both emotional and financial. Insurance companies are not doing their part to make sure that policyholders are compensated.
Hurricane Irma, the fourth hurricane of the 2017 season, was the strongest Atlantic basin hurricane on record outside of the Gulf of Mexico and the Caribbean. It hit the Florida Keys as a Category 4 hurricane and the mainland as a Category 3. Its total costs are estimated around $100 billion. After such a catastrophe, survivors deserve to feel safe financially so they can start the arduous process of rebuilding their lives, but they often don't.
Homeowner's insurance oftentimes doesn't cover what it should in states at high risk for hurricane damage.  No policy provides flood insurance, and only a handful will offer windstorm insurance. A homeowner can buy a policy through the National Flood Insurance Program, and a separate windstorm one on the market. However, Florida allows companies to charge higher special deductibles when hurricane damage is present in order to limit their financial losses. Companies with only pay for the costs that exceed your deductible. But what happens when those companies refuse to pay?
Even though banks require flood insurance for homeowners in flood-risk zones, many Floridians in non-designated areas were affected by Irma. It's possible for some to get help through FEMA, though this assistance may not cover the full extent of the damage. Many have insurance through high-risk pools, like Florida Citizens Property Insurance Corporation, set up by the state government specifically for those who are entitled to insurance but can't find it on the market due to their home's location.
Before doing anything else, make sure you read your policy the moment you receive one. Find out who and what is insured, which perils are covered, and the exact time of the year you're covered. Figure out what policy limits are in effect, too. When a peril-type situation meshes with an event that is not considered such, insurers can often refuse coverage.
Working with of counsel and Florida licensed attorney, Justin Bloom, the Kirin Firm is assisting the victims of Hurricane Irma. We will apply our knowledge and expertise stemming from Texas and Louisiana's own struggles to fight with Justin for the wellbeing of all Floridians. If you think we can help, give us a call at (504) 535-4746.
Receive Your Free Attorney Consultation
Call the Kirin Law Firm at
(504) 535-4746
Ask for a free consultation with an experienced property damage claims attorney and receive an evaluation of your first-party insurance claim.