Toxic Exposure
Toxic chemical exposures are often caused by the carelessness of employers and companies that fail to protect the environment or properly test substances made available to the public for dangerous side effects.  We seek to advocate for clients who've been injured as a result of their exposure to a toxic substance in their home, workplace, or another environment. 
Learning that you've been diagnosed with a serious illness due to a preventable exposure to a toxic substance is horrific. The emotional, physical and financial toll may seem catastrophic and overwhelming.

You have the right to demand compensation from those responsible to cover the high medical costs of a serious illness, potentially lifelong and fatal.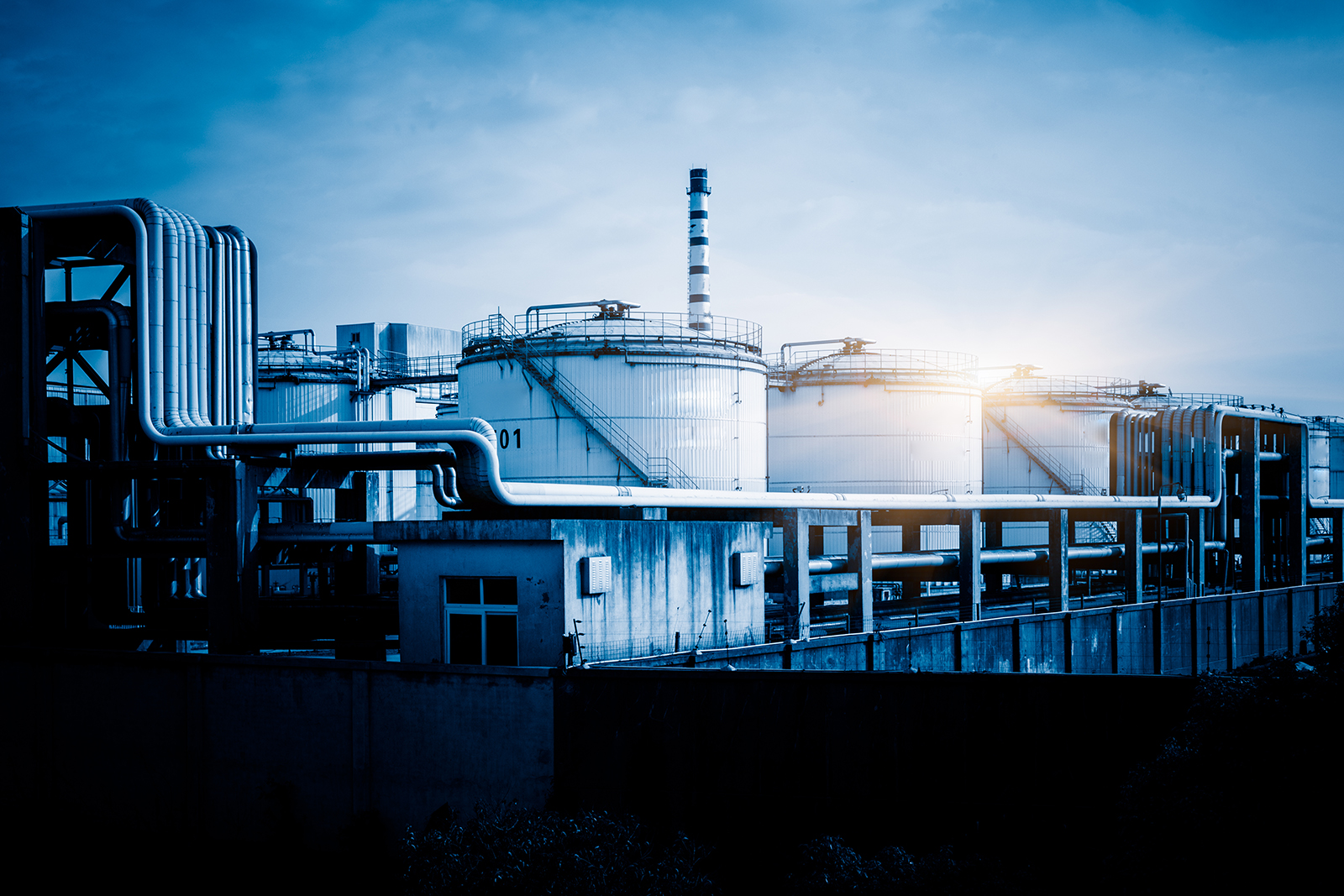 Acquiring the right legal assistance can help ease the financial burden on your family, as well as hold the negligent companies or individuals liable for their wrongdoing. Our experienced attorneys, who regularly practice in the areas of environmental law and personal injury lawsuits, possess years of experience litigating "toxic tort" cases and injury claims resulting from toxic exposures.
Putting Our Clients First
Kirin Law Firm specializes in litigating toxic exposure injury claims in the Gulf South. We recognize that a corporation's profits are never worth more than someone's health or the health of our planet. We handle your case with the meticulous attention it deserves, and we will never stop holding accountable those companies that put our families and communities in serious physical or environmental danger.
We'll continue to fight and demand compensation for workers and residents who've suffered injury as a result toxic exposure.  We represent victims of asbestos exposure, benzene exposure, lead paint exposure, and silica related injuries in Louisiana and throughout the nation.
Receive Your Free Attorney Consultation
Call the Kirin Law Firm at
(504) 535-4746
Ask for a free consultation with an experienced attorney specializing in toxic exposure litigation and personal injury claims.

Have Questions?
Get your free consultation
Contact Us
Have Questions?
Chat with an Experienced Toxic Exposure Attorney Today!
Begin Chat Window