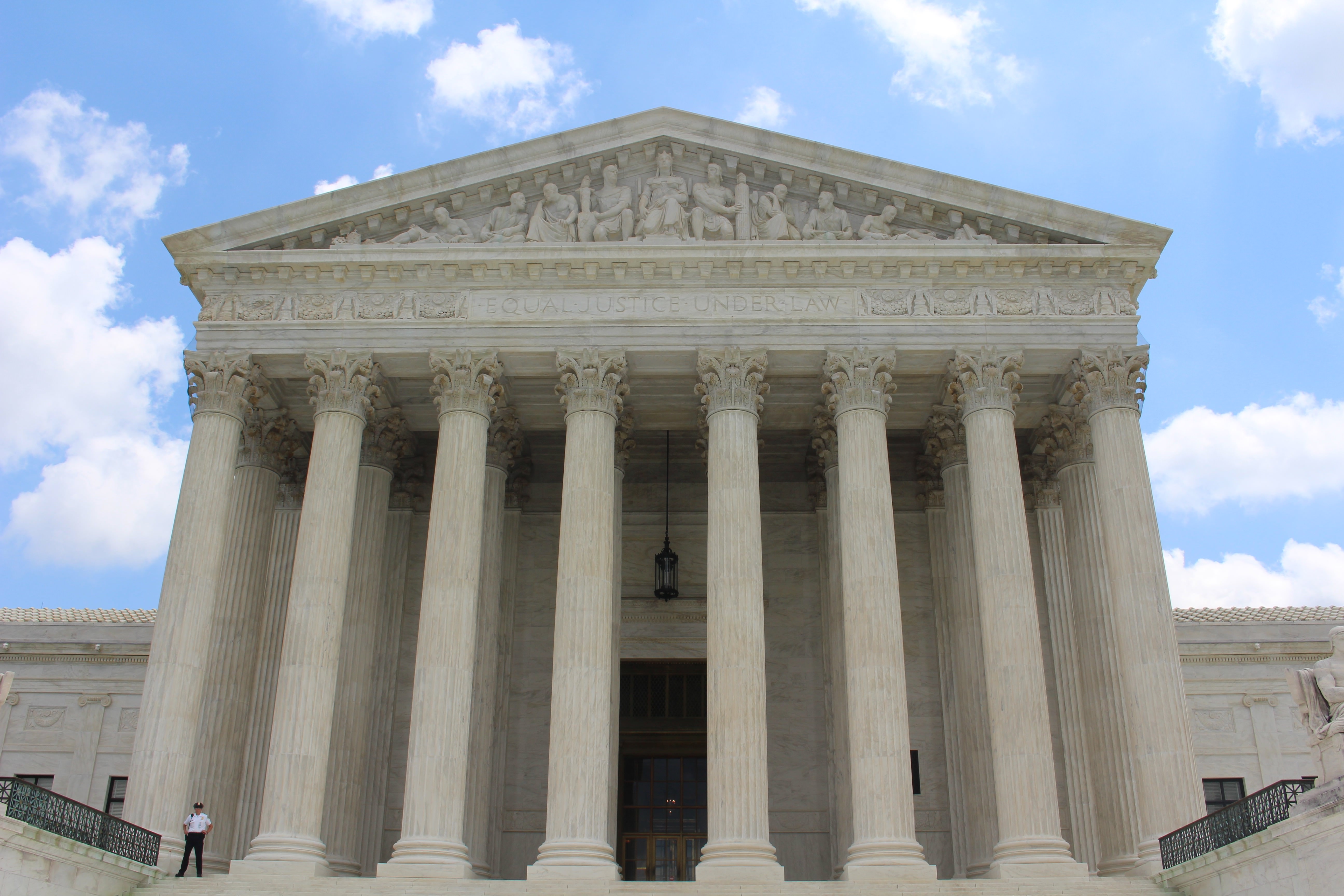 Putting Our Clients First
Contact Us to Receive a Free Consultation
Get Started
Our Mission
Our firm's sole objective is to provide superior, results-oriented legal services at a reasonable price.
The respect and consideration we provide is why many of our clients have continually sought counsel with our firm since its inception. We take pride in this as a validation and testament to our ongoing commitment to excellence. It's always free to consult with one of our experienced attorneys by phone during business hours, or by message at any time. Our firm is distinguished by our attorneys' commitment to providing the utmost quality representation while always placing our clients first.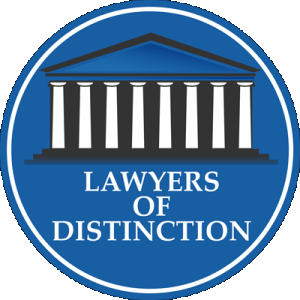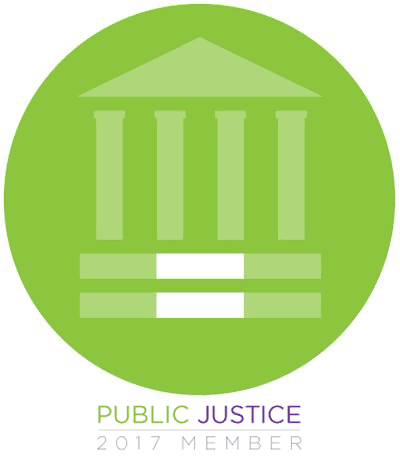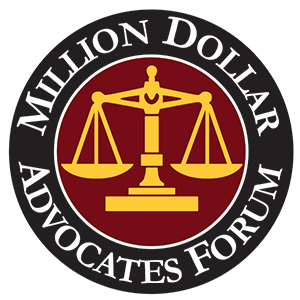 Get a Free Evaluation of your Claim
Call the Kirin Law Firm at
(504) 330-5680
Ask for a free consultation with one of our experienced attorneys.
Have Questions?
Get your free consultation
Contact Us