Commercial Litigation
Kirin Law Firm represents business organizations in a wide variety of matters. We work closely with our clients to understand their needs, set goals, develop effective strategies, and achieve favorable outcomes on their behalf.
We assist small and medium sized businesses with their corporate organizational and planning needs (including corporate formation, state and local permitting and licensure, et al.) and litigate on behalf of our clients as needed.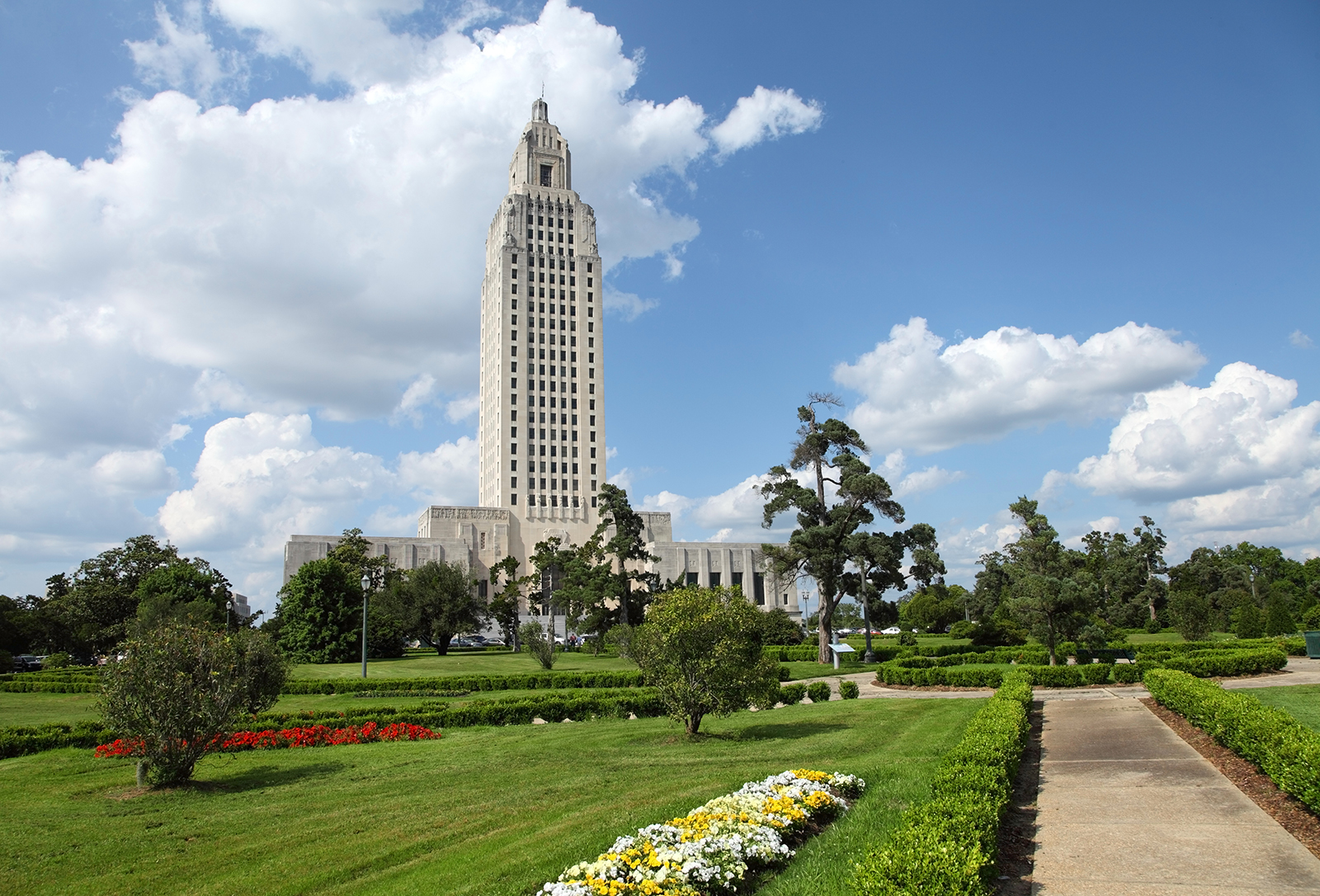 Unlike other firms, we are willing to represent commercial litigation clients on a contingent fee basis. This can help insure your attorney fees, costs and expenses do not exceed the costs of an hourly attorney. Clients should expect their lawyer to believe in the strength of their case as much as they do.  When our attorneys take a case on a contingent fee basis, it is because we're confident that we can obtain a favorable outcome.
Depending on the particular circumstances of a dispute and a client's needs, our experienced attorneys are prepared to defend a client's rights in the courtroom, or resolve a claim through negotiation or mediation.
Clients should expect their lawyer to believe in the strength of their case as much as they do.
Handling Business & Commercial Litigation Throughout the Gulf South
Our firm provides legal representation to individual clients and businesses for the following types of commercial disputes:
     •   Breach of contract claims
     •   Commercial leases and evictions
     •   Asset sales and purchases
     •   Business torts
     •   Claims of fraud or breach of fiduciary duty
     •   Real estate and construction law problems
     •   Insurance coverage issues
     •   General civil litigation
Receive Your Free Attorney Consultation
Call the Kirin Law Firm at 

(504) 330-5680
Ask for a free consultation with an attorney who specializes in commercial litigation.
Have Questions?
Get your free consultation
Contact Us
Have Questions?
Chat with an Experienced Commercial Litigation Attorney Today.
Begin Chat Window