Hurricane Damage
You may deserve many more thousands of dollars than your insurance company is willing to pay for your hurricane damage claim.
We can help assist you in demanding and receiving every dollar you are entitled to from your insurance company, whether it's property damage to your home or an interruption of your business resulting in increased expenses and a loss of revenue.

By consulting a licensed attorney experienced in hurricane litigation, you are far more likely to receive the full recovery you are entitled to under your windstorm or flood policy.
Your homeowner's policy may contain coverage for additional living expenses, loss of rents as well as other endorsements that may entitle you to additional money for your losses.
Our Experience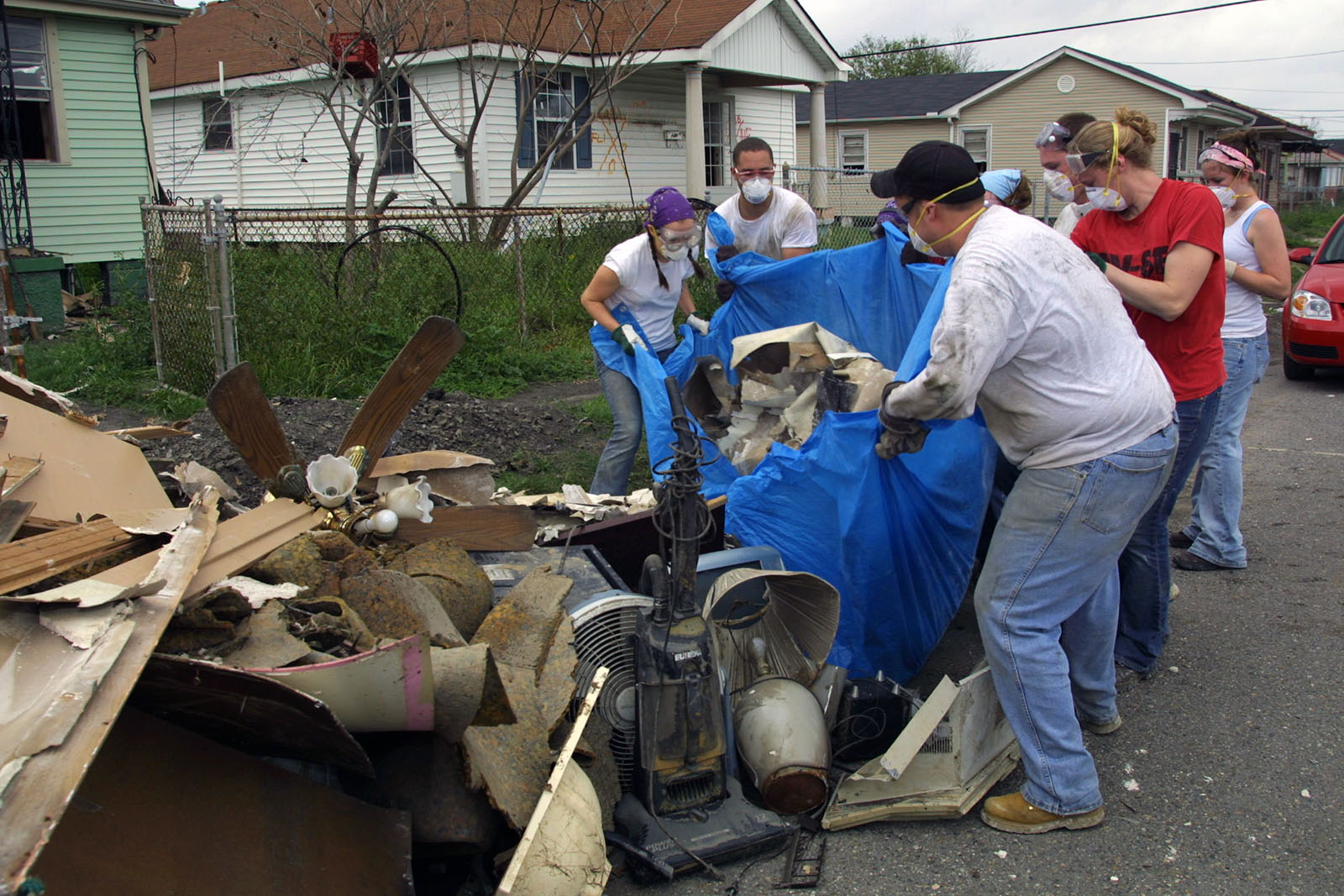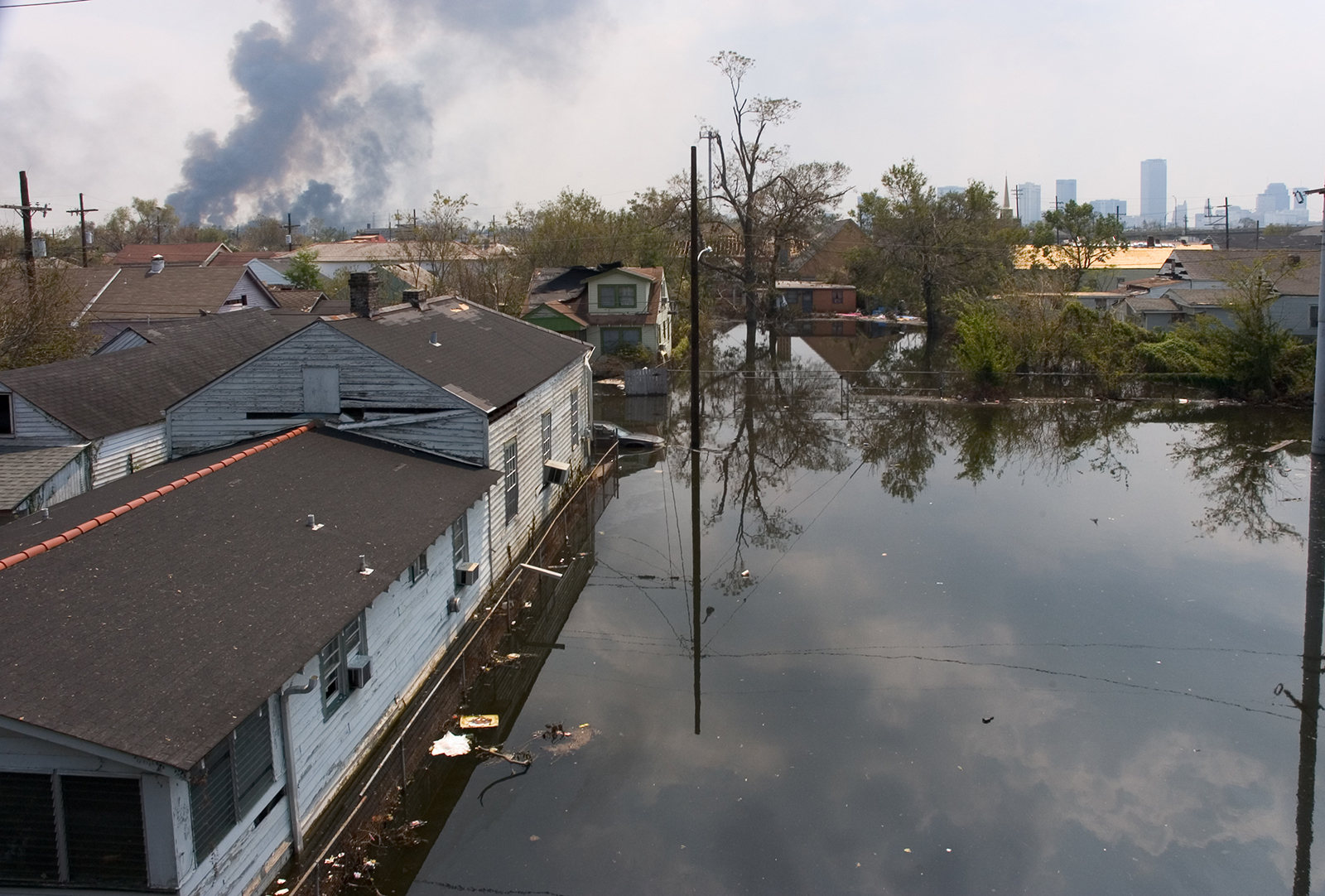 Our attorneys handled a large number of Hurricane Katrina and Gustav windstorm and flood property damage and business interruption claims and recovered millions of dollars for Louisiana homeowners and businesses. We have additionally represented the victims of Hurricanes Ike, Irene, Isaac and other more recent disturbances.
Receive Your Free Attorney Consultation
Call the Kirin Law Firm at
(504) 330-5680
Ask for a free consultation with an experienced insurance claims attorney, and an evaluation of your first-party hurricane damage claim.
Have Questions?
Get your free consultation
Contact Us
Have Questions?
Chat with an Experienced Hurricane Claims Attorney Today.
Begin Chat Window